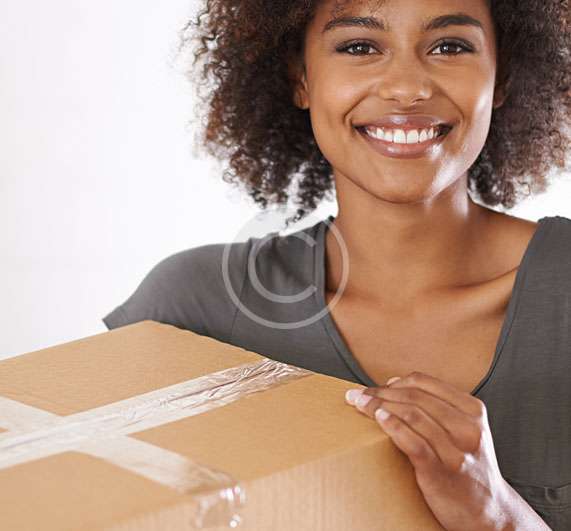 Our brilliant team
Executive profiles
People about us
They are very honest, hard-working, conscientious, professional and most accommodating. I will definitely call Mop and Move to complete the next and final phase of my move from the storage unit to a new home.
Daniel was polite, professional, and well prepared. I'm sure I'll be calling him when I need services again. Thank you Daniel.
Daniel and his partner from Mop and Move were fantastic. They were very responsive, flexible about timing, and dealt with some issues that came up (trouble with getting the couch out of the house) with creativity and professionalism.
Useful info from the blog feed
Recent articles
Our moving process
Moving resources